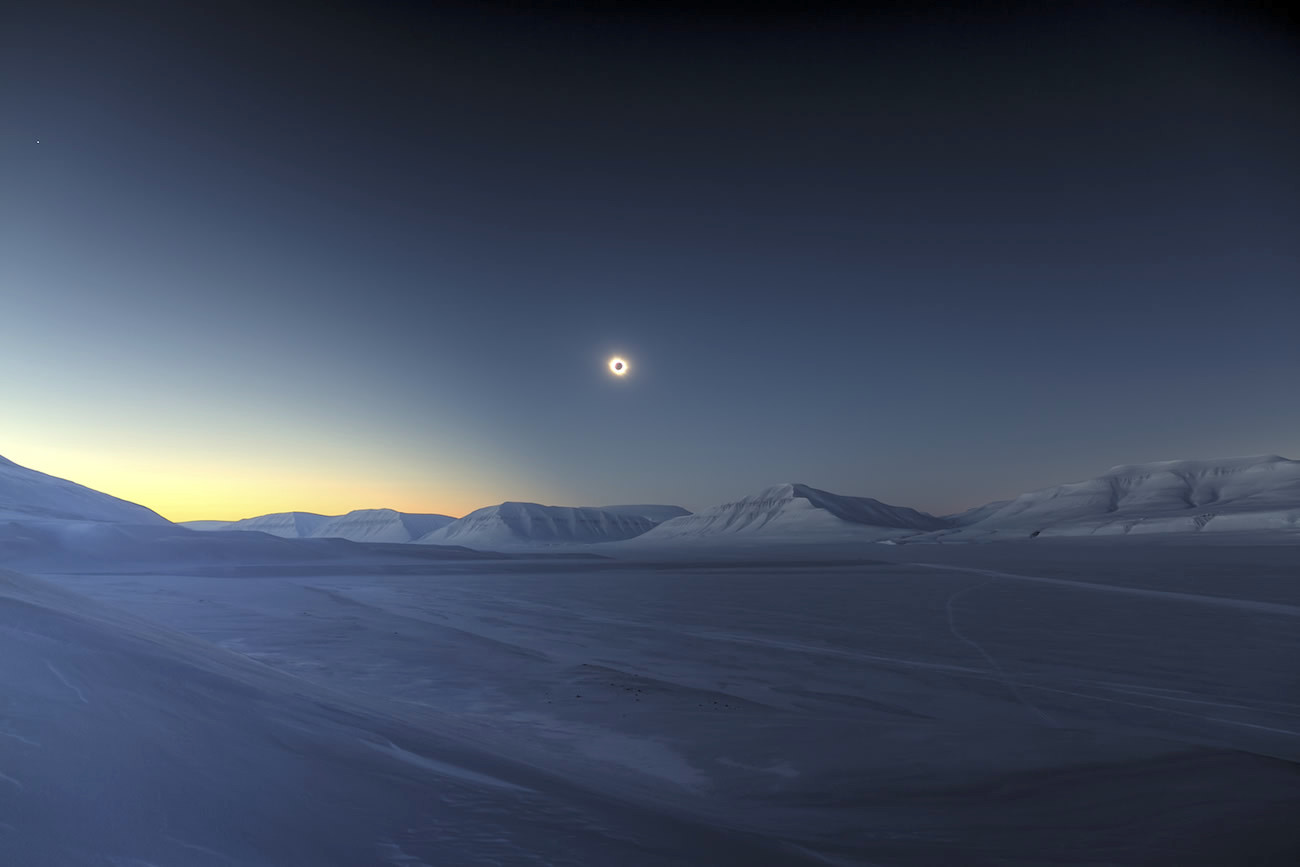 This year the annual Insight Astronomy Photographer of the Year competition received a record 2700 entries by astrophotographers from 59 countries around the world. These astonishing pictures reveal fresh perspectives on astrophotography favourites alongside some of the great astronomical events of the last year.
The prize-winning images combine art and science, passion and dedication. They remind us that the more we learn about our universe, the more beautiful it becomes.
Over the coming weeks we will feature each of the winners in the following 11 categories:
Aurorae
Galaxies
Our Moon
Our Sun
People & Space
Planets, Comets & Asteroids
Robotic Scope
Sir Patrick Moore Prize for Best Newcomer
Skyscapes
Stars & Nebulae
Young Competition
that were announced by Royal Museums Greenwich on 17 September.
The winning images are showcased at the Royal Observatory Greenwich in an exhibition opening today, 18 September.