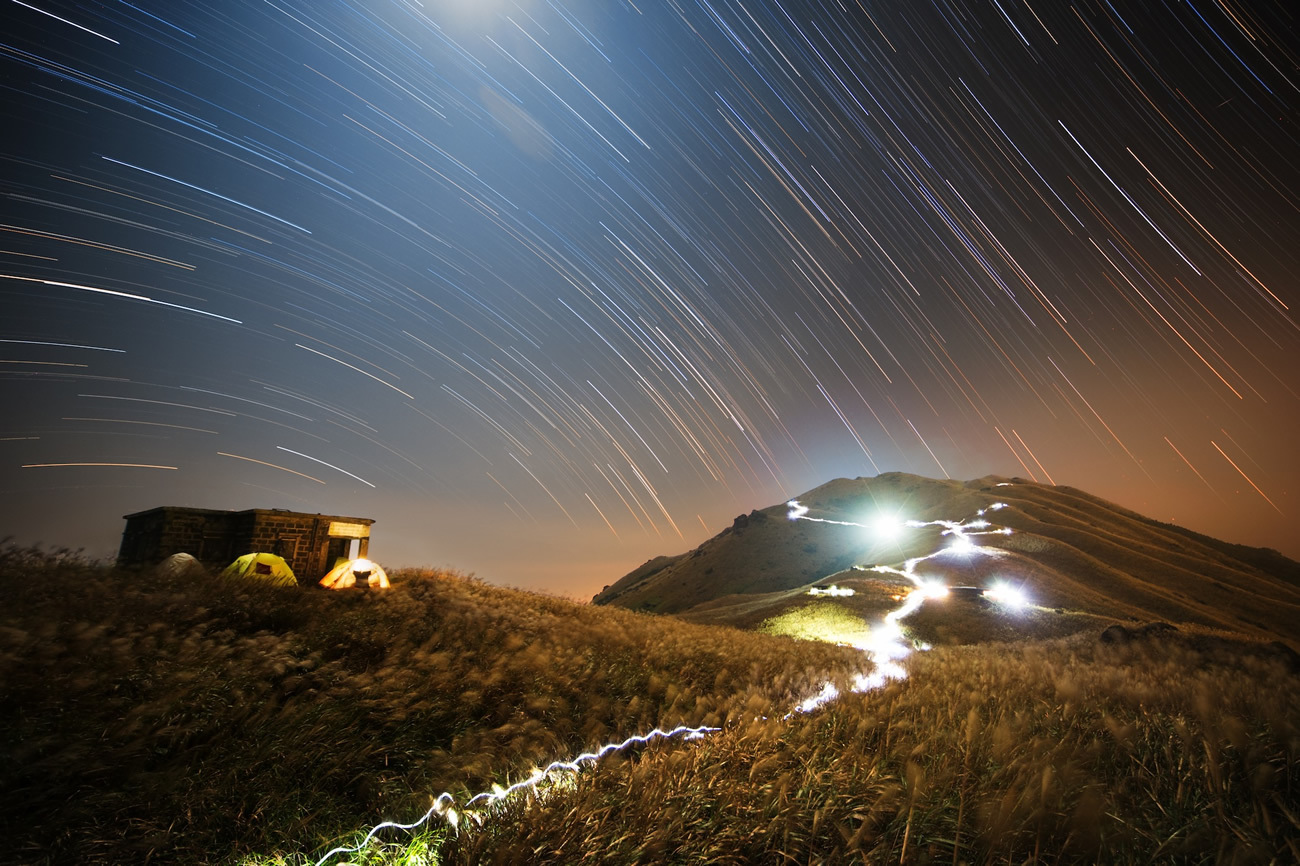 In the words of the astrophotographer: "At 869 metres (2851 feet), Sunset Peak is Hong Kong's third-highest mountain and it is particularly beautiful in autumn. The stone cottages on its slopes were originally built by the British and other westerners for their summer vacations: now these old buildings have become wind shelters for campers. Above the peak covered with gold and silver grass, the tantalising sky reveals star trails and the Milky Way beyond. Little wonder that Sunset Peak has become one of the most popular locations for hiking and photography in Hong Kong."
This year's Insight Astronomy Photographer of the Year competition received a record 2700 entries by astrophotographers from 59 countries around the world. These astonishing pictures reveal fresh perspectives on astrophotography favourites alongside some of the great astronomical events of the last year.
We will showcase the winning images from all 11 categories over the next few days, but if you wish to see them all together on display, the Royal Observatory Greenwich has an exhibition open 18 September 2015 — 26 June 2016. Hours: 10.00–17.00, entry is free.