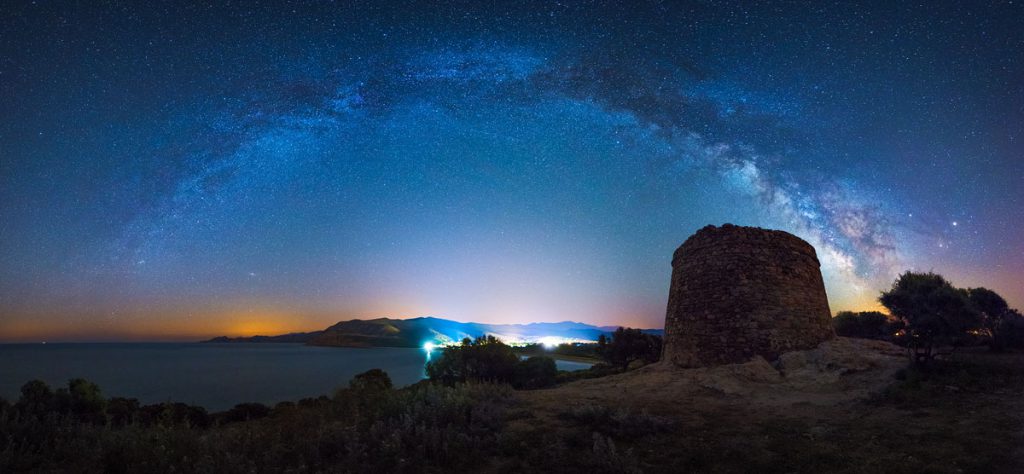 This spectacular image by Gianni Krattli from France, is just one of this year's Insight Astronomy Photographer of the Year competition entrants released in a sneak peek by the Royal Observatory Greenwich.
If you are interested in submitting pictures, you have until 12pm UK time on 7 April to be in with a chance of winning the £10,000 first prize award. The winning images will be featured in an exhibition  at the Royal Observatory which opens on 16 September 2017.
Photographers can enter their images online by visiting www.rmg.co.uk/astrophoto, where full competition rules and some top tips on photographing everything from star trails to galaxies and nebulae are also available.