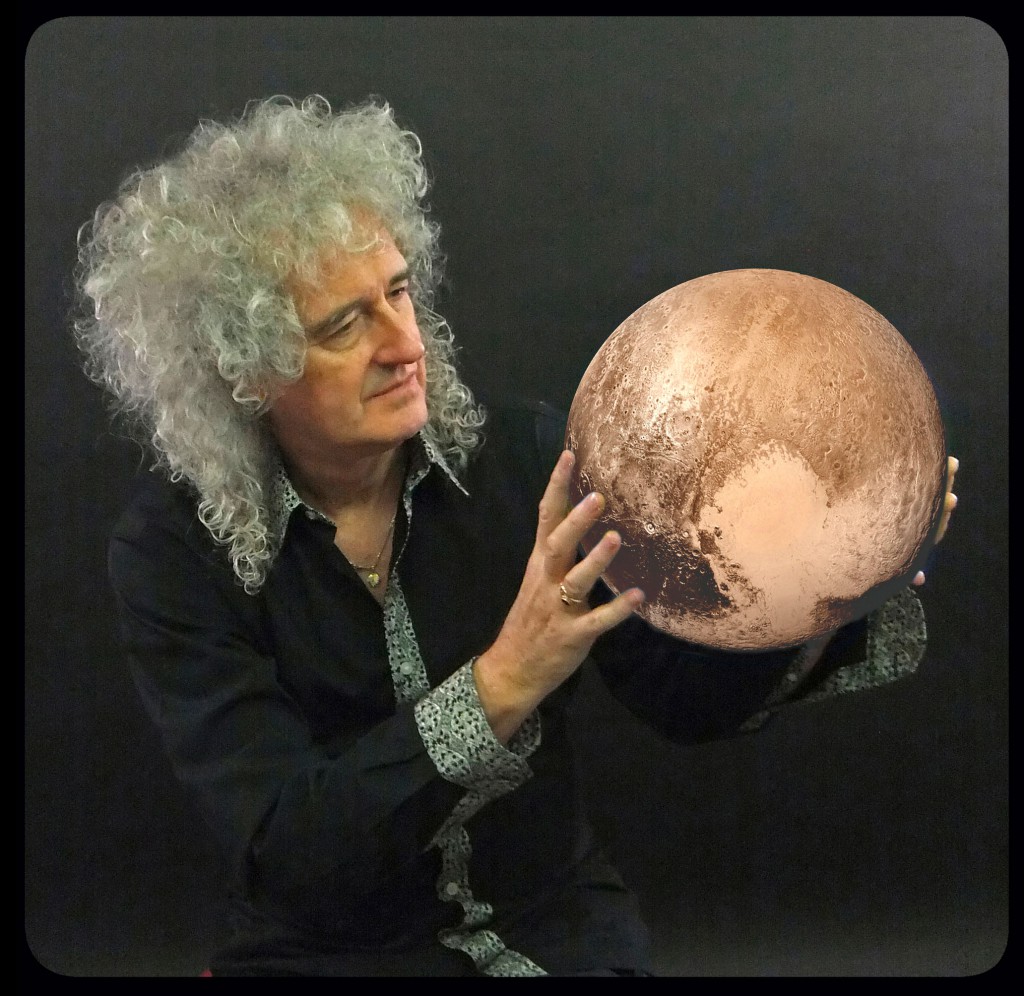 Dr Brian May will bring a new dimension to the conference programme at European AstroFest this year when he takes the audience on a stereoscopic adventure into space. Using cutting-edge 3D projection technology, Brian will explain how stereo photography has been used to capture the wonders of the Universe, from Victorian-era images of the Moon to present day space probes exploring the far-flung regions of our Solar System.
Although best known for his musical talents, Brian has a life-long interest in astronomy and stereoscopic imaging. He was named a science collaborator on the New Horizons Pluto mission and has helped process 3D images from the European Space Agency's Rosetta mission, exploring comet 67P/Churyumov–Gerasimenko. Brian is a director of the London Stereoscopic Company which publishes stereo cards and books that can be enjoyed using the patented OWL viewer he designed.
Brian's presentation, A History of Astro Stereo Photography – Illustrated with Full Screen 3-D Projection, is at 4:50pm on Friday 5 February. Brian will also be signing copies of his stereo books during the lunch time break on Friday.
Book your conference pass and see the full programme.