Murchison Widefield Array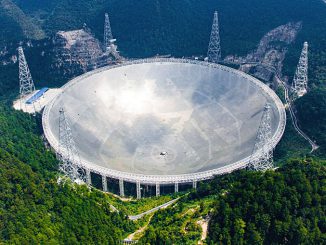 The world's largest filled single-dish radio telescope launched at the weekend, and it relies on a piece of West Australian innovation. The 500-metre-wide telescope — known as FAST — uses a data system developed at the International Centre for Radio Astronomy in Perth and the European Southern Observatory to manage the huge amounts of data it generates.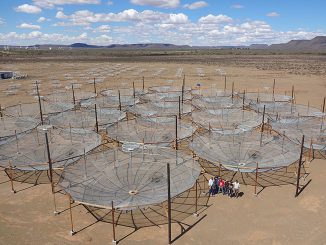 The National Science Foundation has approved funding to expand the Hydrogen Epoch of Reionisation Array (HERA) in South Africa. Upgrading the number of antennas from 19 to 240 by the year 2018 will enable HERA to study more clearly the impact of cosmic dawn, the moment a few hundred million years after the Big Bang when the first stars and galaxies blazed awake.