National Research Council of Canada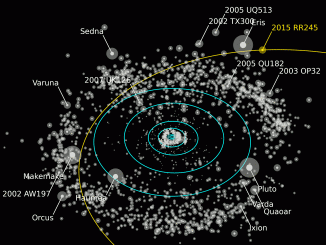 An international team of astronomers have discovered a new dwarf planet orbiting beyond Neptune. The object is roughly 435 miles in size, moving in a 700-year orbit that takes it more than 120 times further from the Sun than Earth. Designated 2015 RR245, it was found using the Canada-France-Hawaii Telescope on Maunakea, Hawaii.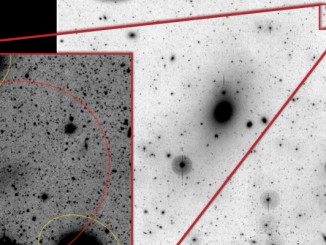 A recent survey using the Canada-France-Hawaii Telescope has discovered hundreds of new galaxies in the Virgo Cluster, the nearest large cluster of galaxies. Most are extremely faint dwarf galaxies, objects hundreds of thousands of times less massive than our Milky Way, and amongst the faintest galaxies known in the universe.