United Kingdom Infrared Telescope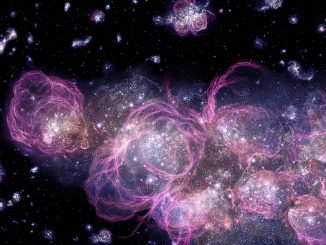 A new study comprised of 7,000 galaxies casts light on how young, hot stars ionise oxygen in the early universe and the effects on the evolution of galaxies through time. The study presents the first measurements of the changing strengths of oxygen emission lines from the present day and back to 12.5 billion years ago.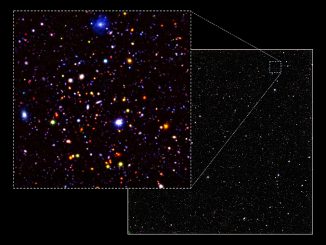 Astronomers today (28 June) released spectacular new infrared images of the distant universe, providing the deepest view ever obtained over a large area of sky. The release of the Ultra-Deep Survey (UDS) represents the culmination of a project using the 3.8-metre United Kingdom Infrared Telescope (UKIRT) on Hawaii, building up more than 1,000 hours of exposure time.